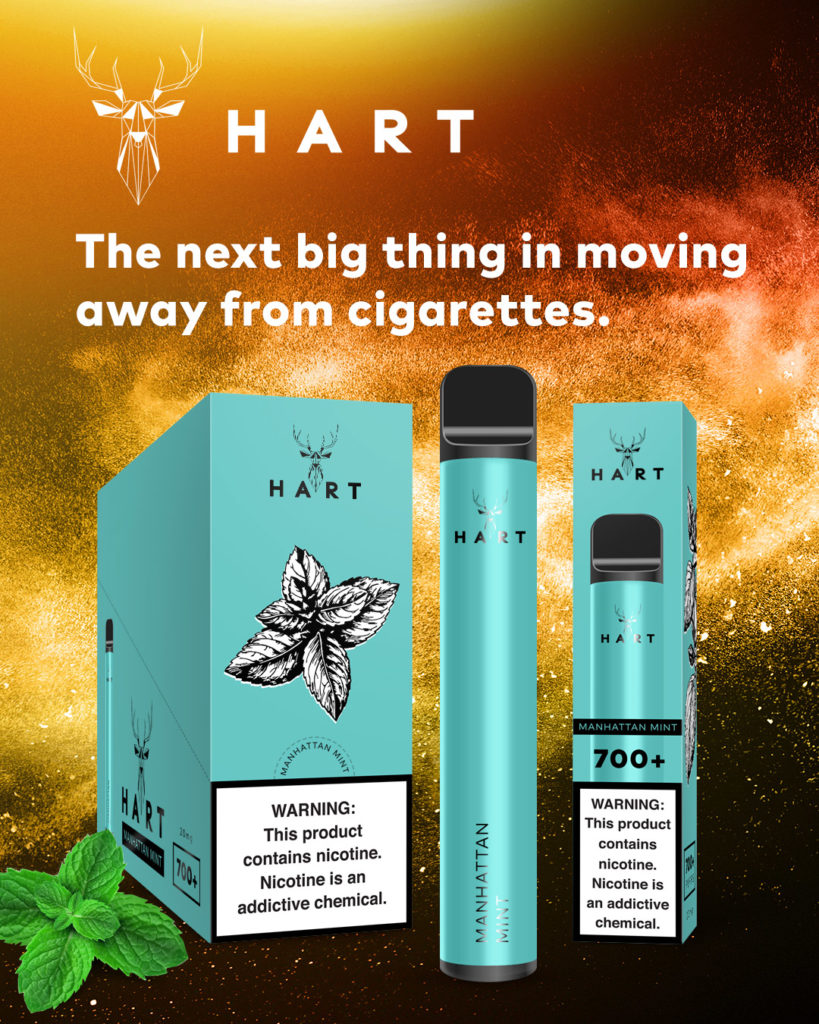 what is hartvape?
The next generation of disposable e-cigarettes
Disposable e-cigarettes have taken the market by storm. The sales have been continuously growing and show no sign of plateauing any time soon.
The main reasons for the explosive growth in the popularity of disposable e-cigarettes are:
Banning menthol cigarettes in 2020
The concept of Tobacco Harm Reduction (THR). People are looking for less harmful methods of consuming nicotine
The wide range of flavour experience that disposable vapes can offer
Eliminating the the unpleasant smell that comes with cigarette smoking
To avoid the harms caused by passive smoking to other people
This category is not regulated in most EU markets, however, these devices fall under several different regulatory rule sets (CLP, Electronic device regulations, recycling regulations, safety regulations concerning products with built in batteries etc).
As a result many manufacturers are not compliant with regulatory demands.
Hartvape products are in full compliance with all relevant regulations across the EU.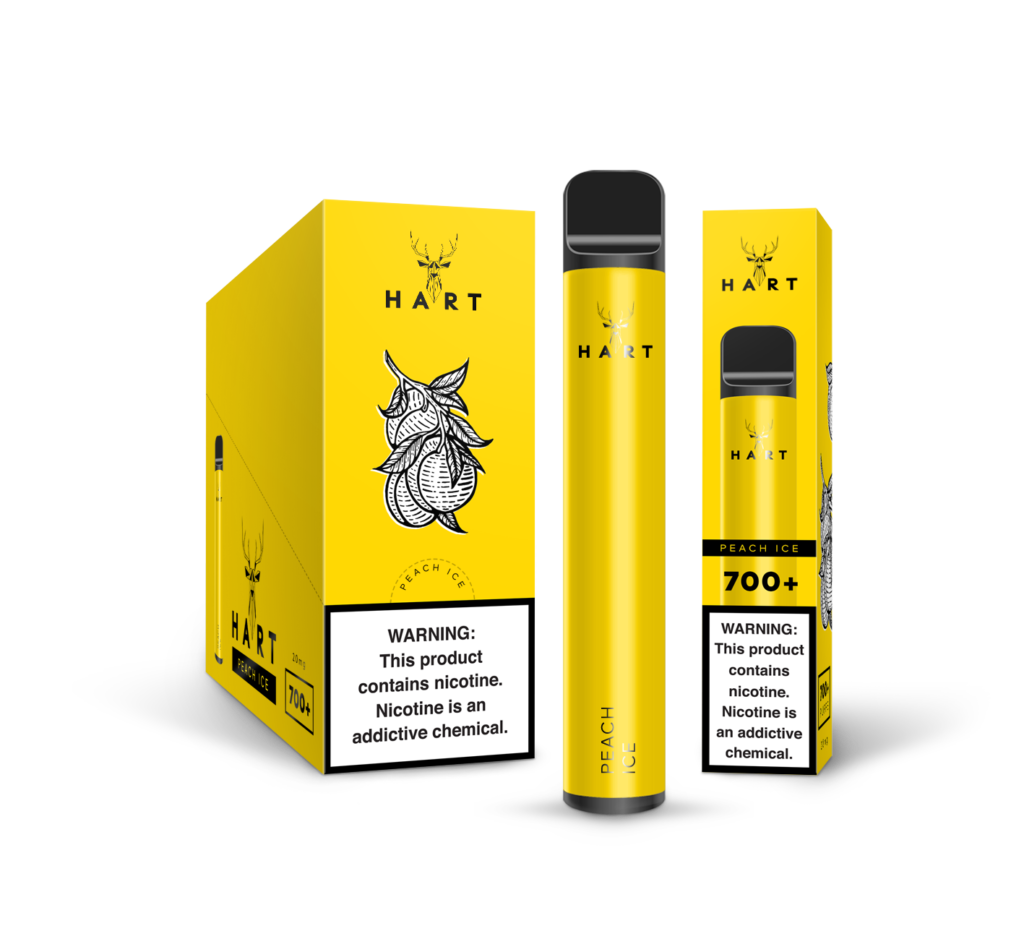 The concept
More puffs – better flavours
The team behind Hartvape products has extensive experience in the industry and as a result is intimately knowledgeable about what people value in disposable vape products.
End users value
Considering the wishes and values of end users, we have created a product that is superior in capacity. By utilizing the most efficient technology, we are able to deliver 700+ high quality, full flavoured puffs in a single product.
By comparison, the industry average is ca. 450 puffs. Hartvape disposable vapes represent more than a 55% increase in value for money for the end user.
The flavour liquids we use are top tier and TPD registered across the EU.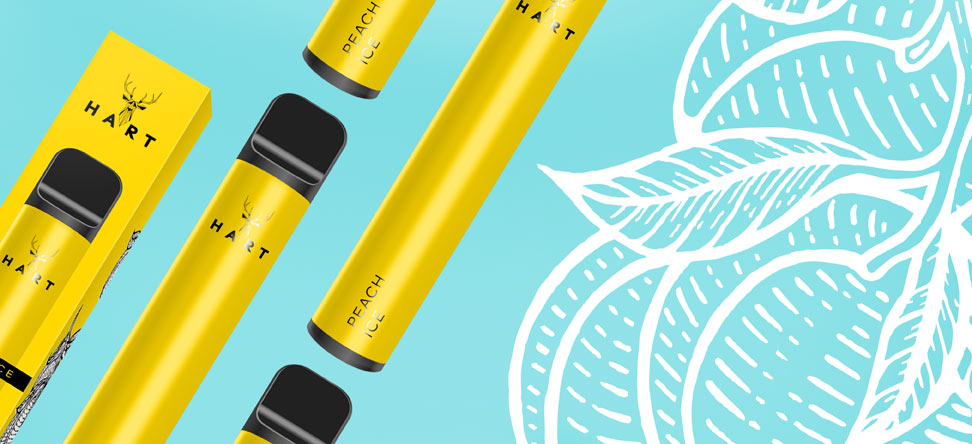 HARTVAPE for
distributors and retailers
The Hartvape disposable vape products are created and designed in Europe according to EU standards.
You will never have to worry about regulatory compliance issues or quality of products. We subject every production to strict quality control.
The flavours of Hartvape disposable vapes are engineered based on the top selling flavours in Europe.
You will never have to do the guesswork in "which products to list?" All 9 Hartvape flavours are the top sellers in the EU based on market research.
Hartvape is a European company.
You will never have to stress over time zone caps, cultural differencies or shipping and customs related issues.
Hartvape cares about partners
You will recieve input in the form of marketing materials and category insight. You can always be sure that the Hartvape team will be monitoring EU trends within this category, and keeping up with the latest innovations.
As a partner of Hartvape, you will be ahead in the market in this rapidly growing category.
By optimizing the entire supply chain, we are able to deliver the products at a very attractive price point.
About hart products
Quality technology encased in a fully recyclable casing. We subject every production to rigorous quality control.
strong enough
2.0ml NICOTINE CONTENT
Team hartvape
Strong & experienced
professionals at your service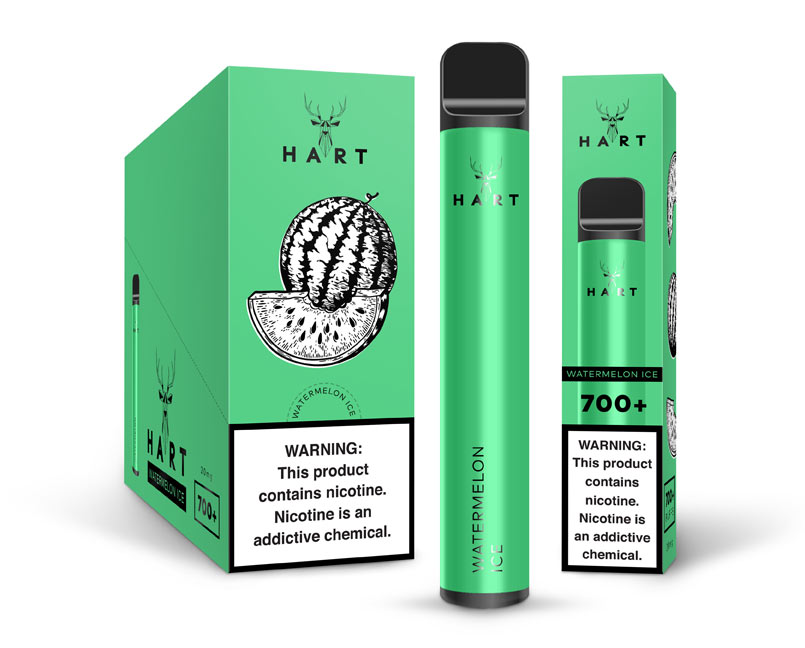 Most popular flavour – based on research
Boom your sales with Watermelon ice from hartvape
Our market research shows that Watermelon Ice is the most sold disposable vape flavor in the Europe. 18% of all disposable ecigs sold are combinations of watermelon flavor.
Get access to wholesale
Create an account and became a partner. You'll get access to our B2B store, and can start retail the best disposable vape products on the market. We offer great prices and great margins.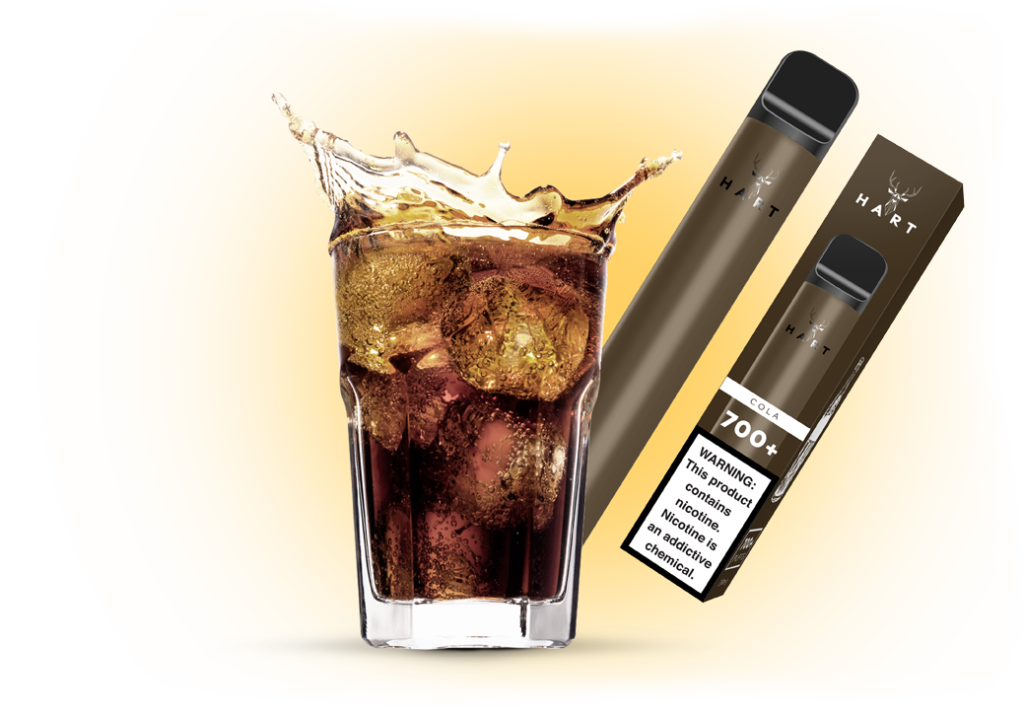 new generation
Skyrocket your sales with hartvape
Disposable e-cigarettes have became the most popular tobacco-free nicotine products on the market.
1200€ / year
Average Customer revenue